With their deep, roaring engine sound and powerful acceleration, motorcycles are not just stunning to the eye but also to the ear. Speeding through breath-taking landscapes on your own bike with your sleeves fluttering in the wind makes a man's heart beat faster, but stirs a woman's soul as well. That's why Moto7 features five motorcycles favored by the ladies. What is it about these bikes that captures women's hearts? Let's find out!
1. DUCATI Monster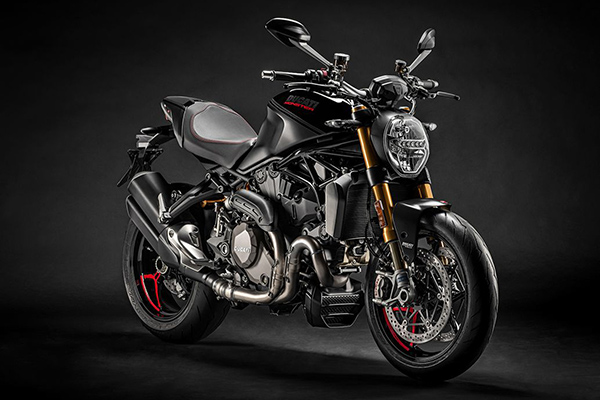 Known as the "FERRARI on two wheels", DUCATI's Monster Line models feature a muscular fuel tank and a red steel frame. Their Italian aesthetics never fail to turn ladies' heads and many other people's too, for these are captivating bikes. The narrow cushion design and its tall minimum height of 795mm make it an imposing beast, yet still easy to get off and on.Also, the Monster's triangle helps to highlight the silhouette of the woman rider—a Beast and a Beauty! With the unique sound of its L-type double-cylinder exhaust, the looks on investment is pretty high! What girl can resist the temptation of this Italian beast?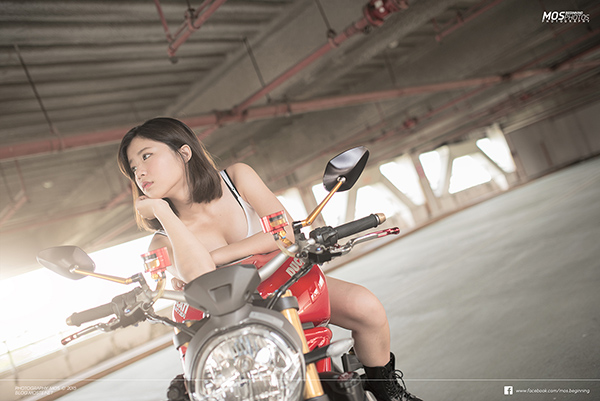 2. YAMAHA YZF-R3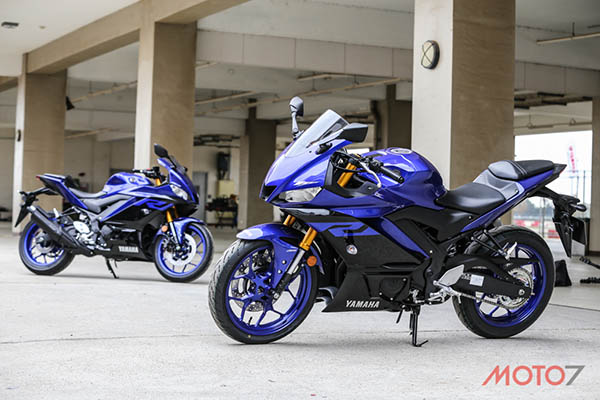 The YAMAHA YZF-R3 is a popular entry-level model among motorcycles, and it has the YZF Family's R DNA running through its smoothly styled body with a sharp pair of headlights. Although it is not a pure heavy racing bike, it looks the part of an M1 racing bike, which has made it a popular model with the ladies. The lower seat height at 780mm makes it easier to get on and off. Compared to official heavy-weights of 200kg and up, the 171kg R3 looks impressive enough, while being more affordable. Its sleek shape and easy handling make it the perfect bike for women riders that want to upgrade to a heavier bike!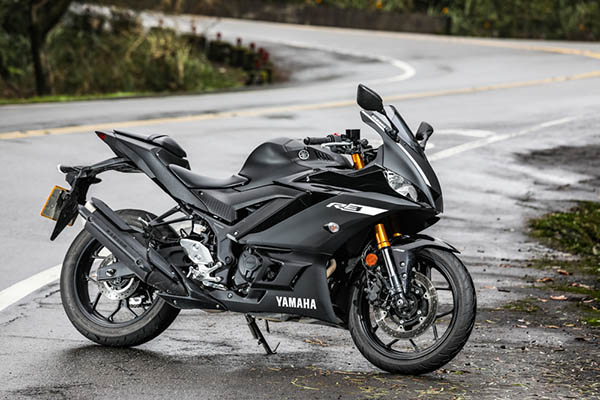 3. HONDA CB300R

HONDA's new CB-R motorcycle incorporates the retro elements of the Neo Sports Café like the classic round lights, but is otherwise more aggressive than the average sports motorcycle. The CB300R's understated style makes it popular with women who love the fact that this 145kg bike is as agile and easy to handle as most white-license-plate light-duty bikes. The 30.9ps power is more than enough for most people.
Next page…